WORLD NUTELLA DAY
5 February 2018
It's World Nutella Day!
Which got us thinking about this little conundrum – ask anyone if they like chocolate spread and you'll probably get a non-committal 'mnyehh'…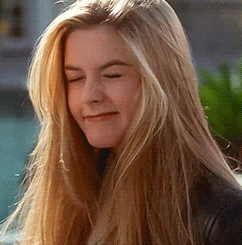 But ask people if they like Nutella, and you'll likely get something more like this as a response…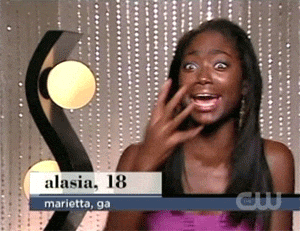 There's just something about that hazelnuttiness that inspires levels of devotion mere chocolate spread can only dream of. Unsurprisingly, we have some massive Nutella fans at Soap & Glory HQ, and in honor of World Nutella Day we're asking them how they like to eat theirs…
"I mean I love eating it in all the different ways, but I'm recently loving spreading it on store-bought crepes and adding sliced banana for a quick breakfast." – Ellie, Global CRM Manager
"With breadsticks! Yum." – Lorraine, Photography Production Manager
"Spread on soft white sliced bread….roll that bad boy up and enjoy!" – Nick, Global Head of Content & Engagement
"I definitely just grab a spoon and eat it on its own…:)" – Caroline, Global Assistant Social Media Manager
"I love loading it up on marshmallows (or strawberries if you want to feel slightly healthier)." – Eleanor, Global Assistant Content & Engagement Manager
"In a calzone!" – Meaghan, US Brand Manager
"Baked in pastry dough as a chocolate croissant!" – Stephanie, US Assistant Brand Manager
"On top of mint chocolate chip ice cream!" – Jen, US Social Media Manager
"Between two crackers with a slice of banana– like a mini Nutella & banana sandwich!" – Casey, US Marketing Coordinator
While all of the above are equally delicious, the Nutella possibilities are endless! We encourage you to get creative today and celebrate World Nutella Day with a well-deserved sweet treat!
Back to Blog
What have you got to say
Your email address will not be published. Required fields are marked *