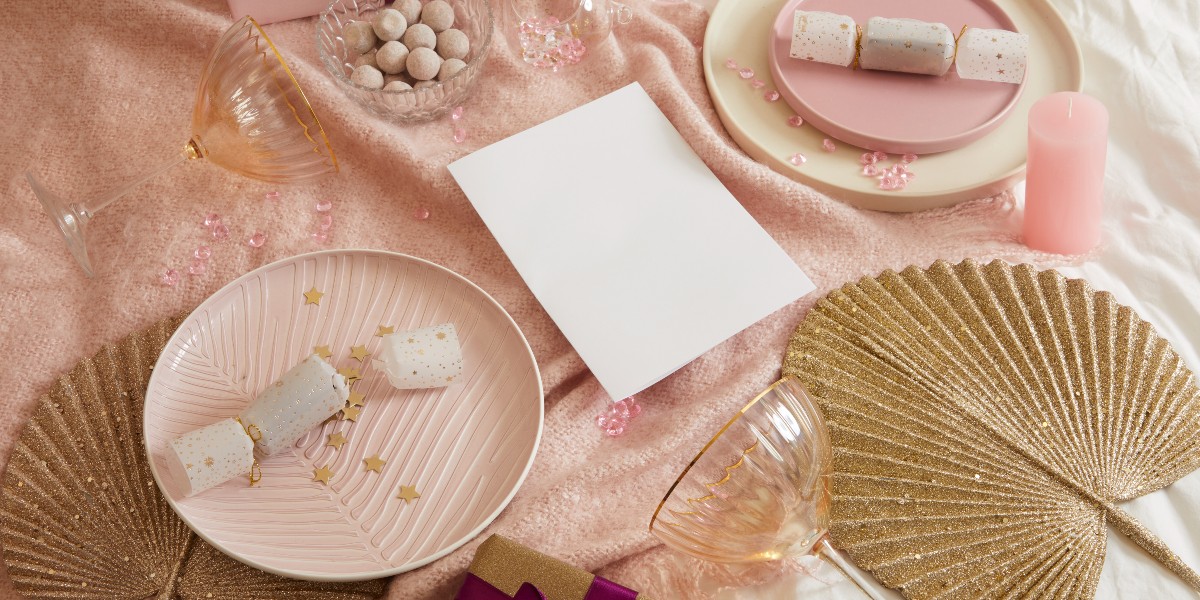 Fill Your Stockings With All Things Glorious
Fill your stockings with this year's spectacular treat sized gifts, all just £10 and under!  
We aren't quite sure how it's nearly Christmas time again; but we're not mad about it. Quite the opposite in fact.
In our opinion, one of the most exciting and fun tasks at Christmas is buying presents for our loved one's stockings!
It's a challenge we love to accept.
We're here to help give you thoughtful and glorious stocking filler ideas. Psst - they also make great Secret Santa gifts.