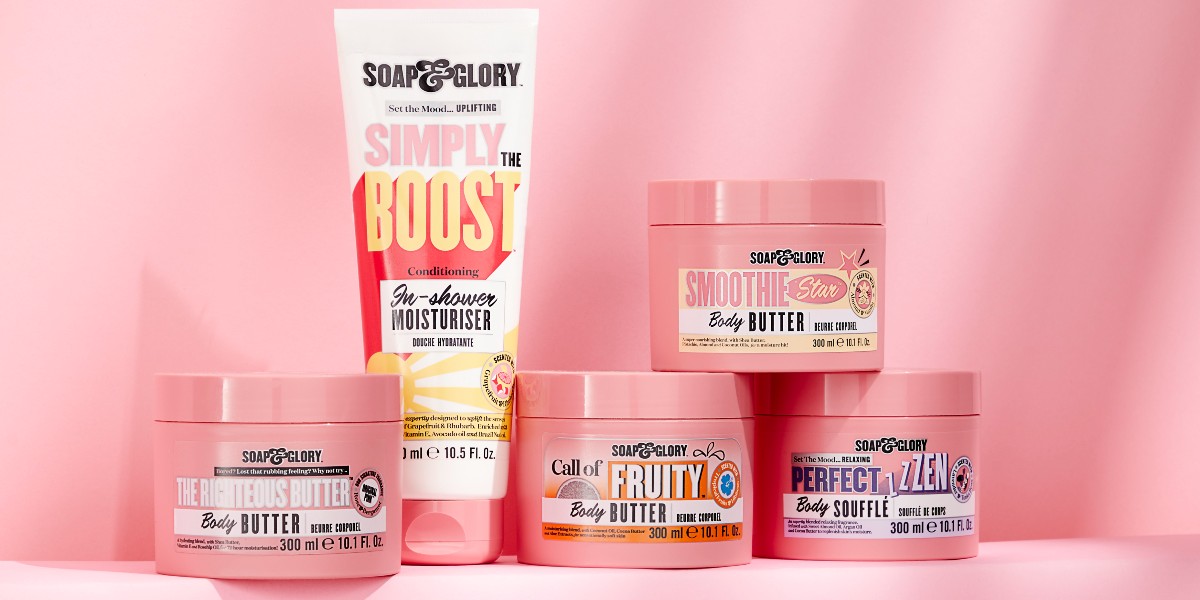 Our Range Of Moisturising Body Butters
What is a body butter?
In a nutshell, a body butter is a thick moisturisier. They can come in fluffy  textures that feel creamy and luxurious on your skin. Body butters nourish and rejuvenate your skin to help dryness. 
How do you use a body butter?
You can use a body butter any time, morning, evening and inbetween. We recommend using your body butter after showering on clean skin. You can use body butters when you feel your skin needs extra moisture. Just rub a good amount into your skin until it just about sinks in.
Our Range Of Moisturising Body Butters