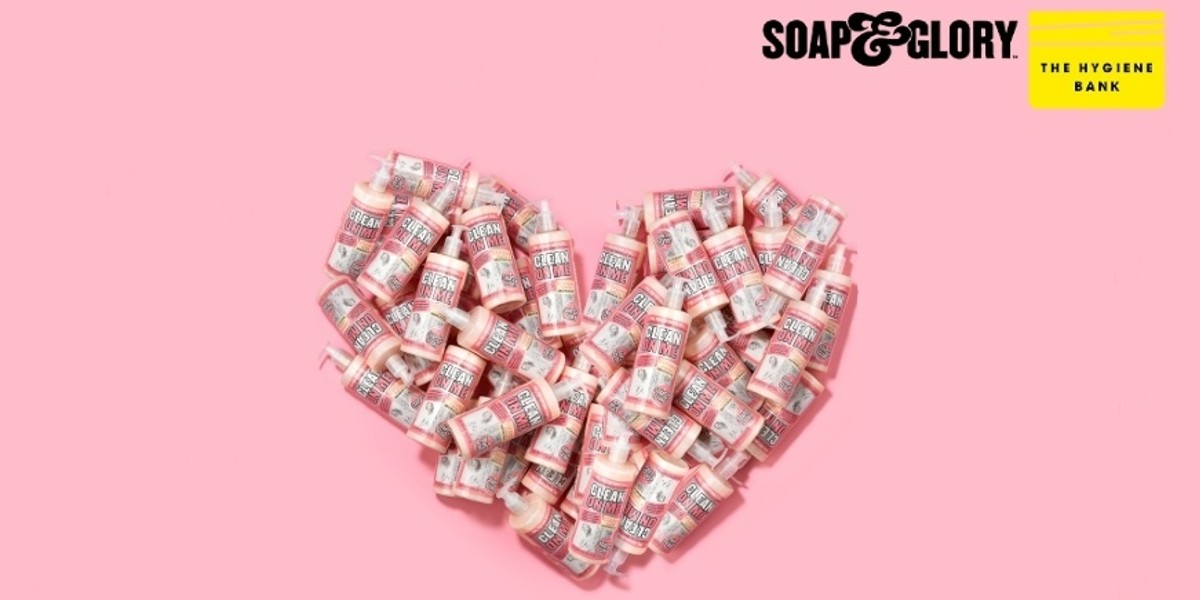 Our Interview With The Hygiene Bank; Leicester
This week we interviewed Gina, Co-ordinator for The Hygiene Bank Leicester. We discuss what The Hygiene Bank is, what happens behind the scenes, how Covid-19 has impacted the charity and how you can get involved.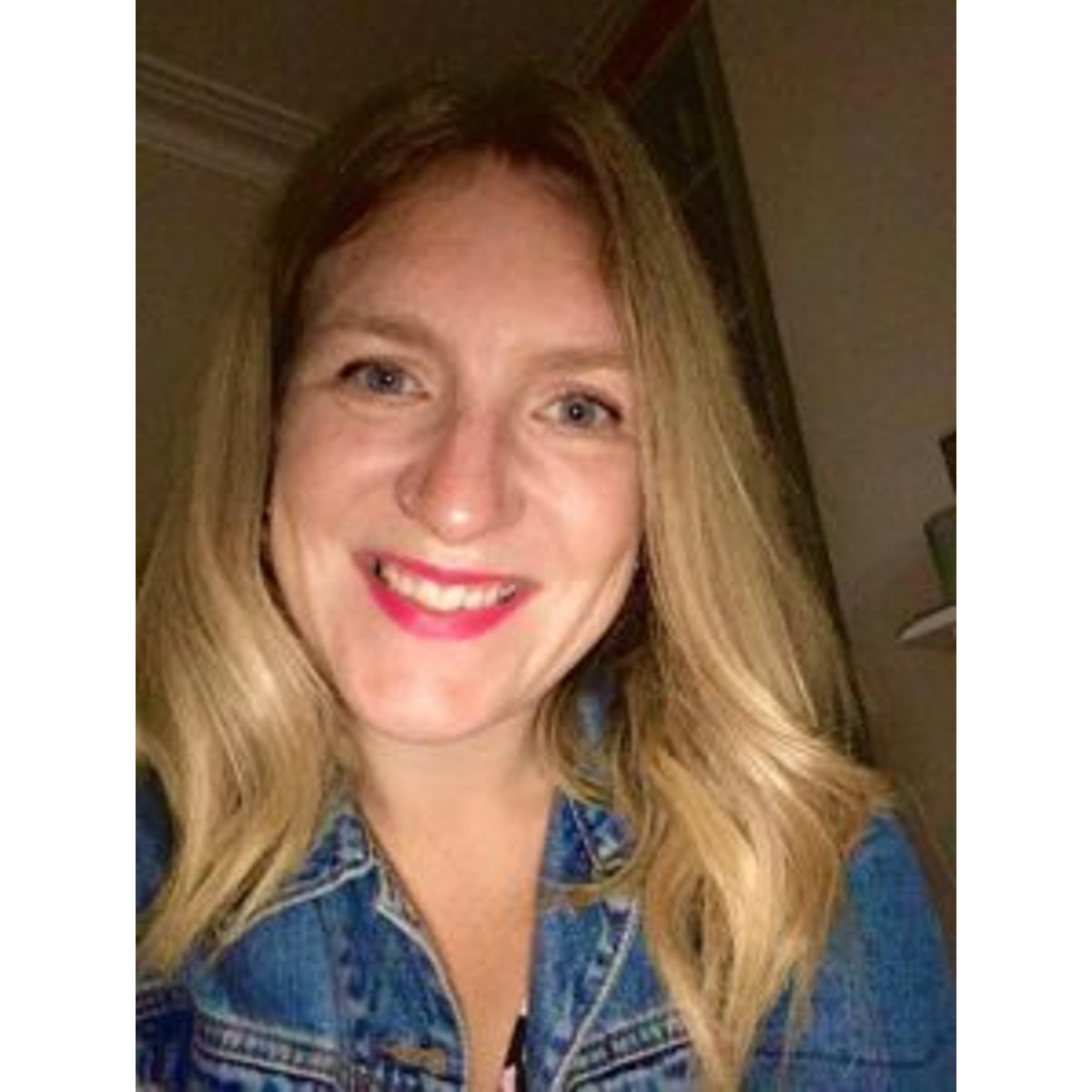 COULD YOU TELL US ABOUT THE HYGIENE BANK?
The Hygiene Bank is a grassroots community-led charity and their overall mission is to end hygiene poverty. The issue is growing in this country, more and more people are struggling to afford basic toiletries and hygiene products. Their mission is to make sure everyone has access to the basics by redistributing donations of the essentials. I'm massively passionate about this, I feel like we have a real responsibility to help support people now more than ever, it's been eye opening for me in lots of ways.
HOW LONG HAVE YOU BEEN A VOLUNTEER FOR THE HYGIENE BANK, AND WHAT INSPIRED YOU TO JOIN?
Lockdown has given us all more time to reflect. I started over the summer, since having my little boy and knowing how many nappies and wipes we went through in the first couple of years, imagining myself being out somewhere and not having a nappy for him, I couldn't think of anything worse. Also just seeing the growing poverty in this country, homelessness increasing and more people needing food banks.
WHAT DOES THE DAY TO DAY OF YOUR ROLE INVOLVE?
I co-ordinate The Hygiene Bank Leicester, organising the collection of donations and delivering them to the different charity partners across the city e.g. food banks, women's aid charities etc. We manage a storage unit in Leicester and everything we collect and donate needs to be weighed so that we can report back to the charity. Another side of the role is to build strong relationships with people running the different charities, and understand what products they need.
HAS COVID-19 HAD AN AFFECT ON HYGIENE POVERTY, AND HOW HAS THIS IMPACTED THE SUPPORT PROVIDED BY THE HYGIENE BANK?
Definitely. More people are on furlough or have been made redundant, there's also stats to suggest that women are having to take full time caring responsibilities or home schooling, which all has an economic impact. We've definitely had more food banks reach out to us for donations since lockdown started.
WHY ARE BRAND PARTNERSHIPS SO IMPORTANT FOR THE CHARITY?
They help make a big impact, some of our partners would take donations every week if they could. People love Soap & Glory products, they feel really special, it's like Christmas when all of the product turns up, it's so nice to be able to hand really great stuff over.
DO YOU HAVE A PARTICULARLY REWARDING OR STANDOUT MOMENT?
It's really important to me to meet people running the charities we donate to and find out what they need. We met an amazing guy in Leicester who runs a food bank and is in touch with over 200 families that come for food and essentials every week. It's great meeting people who really care about making a difference and who know the community so well. I love knowing that we can make a small difference in some way and it doesn't take much.
HOW CAN PEOPLE GET INVOLVED AND SUPPORT THE HYGIENE BANK?
Check out https://thehygienebank.com/ to find out more about the charity and hygiene poverty. Through the site you can find out how to donate or you can also text BASICS to 70085, which donates £5 to the charity to ensure that we can get basic hygiene essentials to those of us in need at this time. Also, you can get involved by volunteering with your local branch, apply using the link on the website homepage. Then finally keep a look out for the yellow boxes in Boots stores nationwide. You can donate any unused, unopened toiletries here and your local Hygiene bank will collect and redistribute out. Our partners are always in need of essentials such as toothbrushes, shower gel, period products, nappies or wipes- things that you couldn't go without.