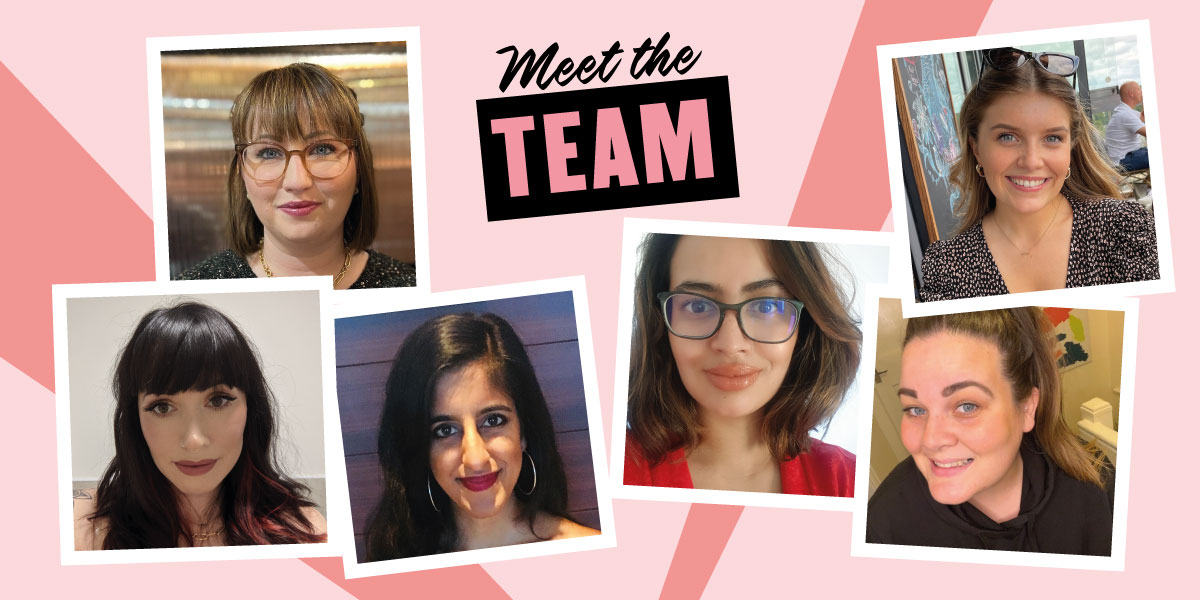 Meet The Soap & Glory Team
Let's face it; we all love a nosey behind the scenes don't we? 
We are actually a very big team; all working together across different functions to make sure we bring you the glorious, pink world that is Soap & Glory. 
Here are a few faces behind the brand...