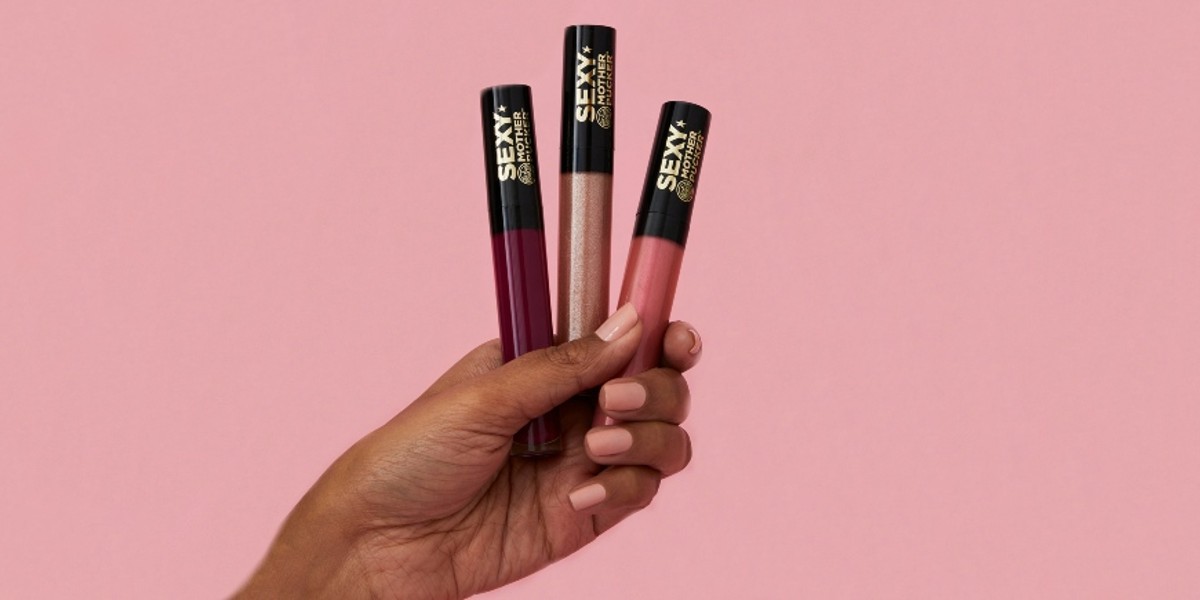 Sexy Mother Pucker Lip Plumping Lip Gloss
If you want a plump pout with a gloriously glossy finish, you've come to the right place!
Did you know Soap & Glory is the No1 Lip Gloss Brand Sold In Boots*?
There's a reason for that.
In our range of lip glosses, we have 5 gorgeous shades of lip plumping Sexy Mother Pucker lip gloss to choose from.
Containing SLIPSWELL™ Natural Plant Oil Infusion – an incredible microcirculation-boosting extract that makes your lips feel instantly fuller.
You will feel a tingling sensation after application – that just means the lip gloss is working it's magic.
With it's moisturising, non-sticky formula and glossy finish, this lip gloss is a must-have for your makeup bag. Your lips will look more defined and those fine lines will plump, giving you that picture-worthy pout!
Let's take a closer look at the shades:
'Bare Enough' – A 'your lips but better' vibe. A nude pink with a subtle shimmer.
'Candy Queen' – A baby pink with a hint of sparkle.
'Nude Star' – You guessed it. It's a wearable nude with a tint of pink and hint of sparkle. Perfect for a more natural lip look.
'Plums up' – A lighter, purple berry shade with a hint of shimmer.
'The Berry Thing' – A deep pinky berry shade to make your lips pop.
* Based on UK BW sales volume data, 52 weeks ended 26.04.21
Discover our full lip range of Sexy Mother Pucker